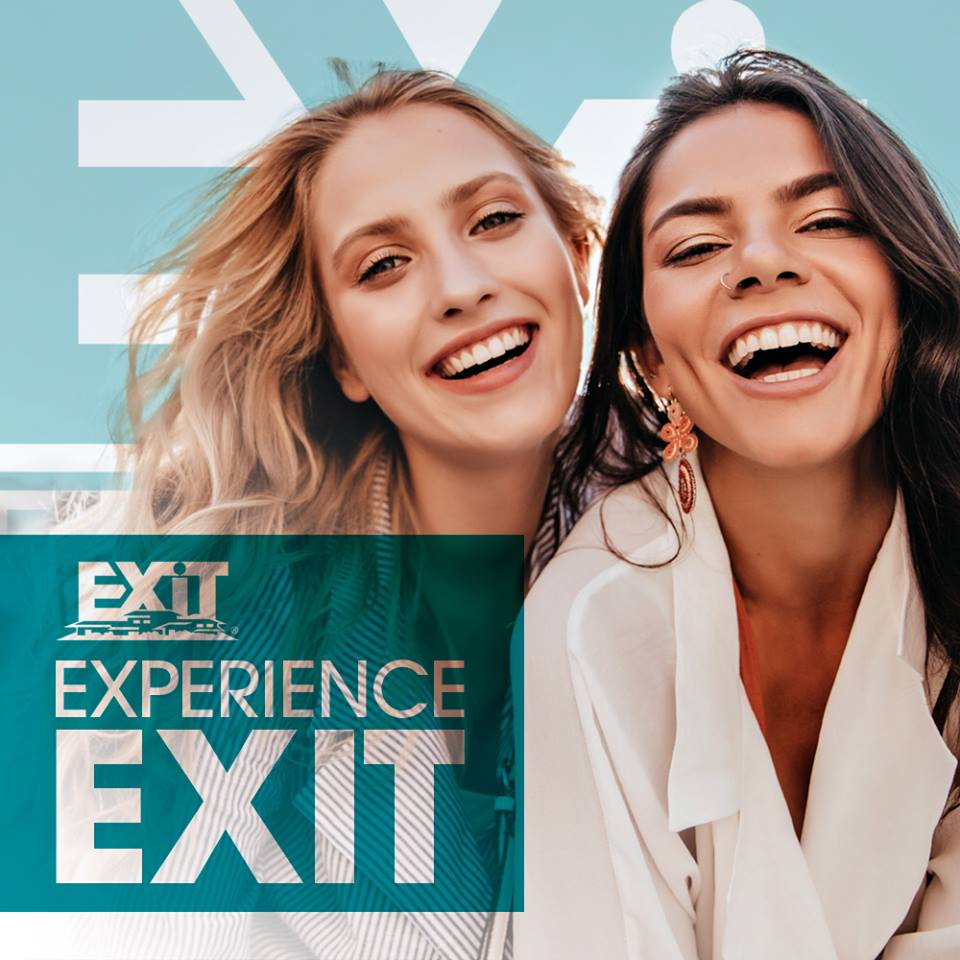 EXIT On The Bay Realty is all about our PEOPLE, finding the Right PEOPLE and Treating them the Right way. We know our model provides a Better Quality of Life and True Wealth Management.
While most companies are focused on the numbers, we recognize and focus on making our PEOPLE stronger and more productive, and by doing so it creates a stronger and more productive team. We don't believe MORE is better we believe BETTER is better.
We accomplish this by doing FIVE simple things:
We make sure each agent is thoroughly oriented and trained in the basics of successful real estate sales.
We show each agent how to properly brand themselves then how to present their brand to the marketplace to get more leads
We seek out the latest technology tools available in real estate then teach each how to use them
We have built a team culture that is supportive and fun. We enjoy and encourage each other much like a family would do
We then expose our agents to a sponsorship plan to make over 100%, to build their own business with passive and residual income to create retirement security which is totally unique in real estate today
We host a Real Estate Career Night the last Wednesday of every month in our Grasonville office, you can click the link below to register. These sessions share what it takes to get your license, but also how to be successful, with our proven system. So whether you are just thinking about getting your license or a seasoned veteran, our Career Re-Invention nights are worth attending.
Come join us and share in our amazing culture and success!
Want to get  your Maryland Real Estate License? You can sign up to take the 60 Hour Pre-licensing class online at the link below
https://exitonthebay.theceshop.com/maryland/pre-licensing/md-salesperson-pre-licensing-cost 
Want a 5 Day Free trial to test the online class experience? Click the link below
https://exitonthebay.theceshop.com/maryland/pre-licensing/md-free-trial